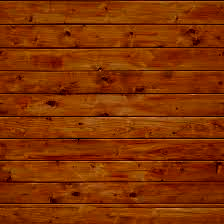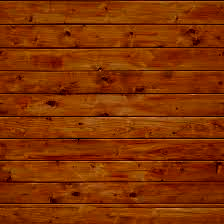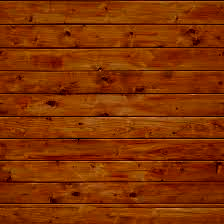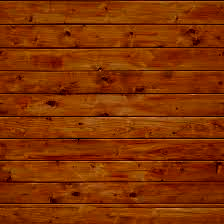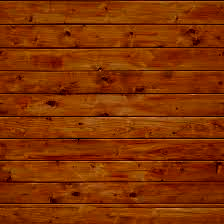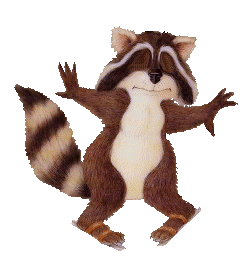 Call Us Anytime For Taxidermy Services
Office: 315-502-0003
Emails:
We Are located At 325 Canal St. Palmyra, NY. 14522
1. Birds should be slid into a pantyhose leg if possible to protect feathers.If not, put bird in plastic bag and keep cold but dry.
2. Fish should be wrapped in wet towel and put in plastic bag and freeze.If not possible, ice down in ice chest until we receive it.
3. On deer and all game heads,cut cape behind front shoulder to ensure a full mount.You can cut up the back of neck to the head and cut off head on the inside of cape, salt cape and freeze if possible.If not, ice down and keep cold.

Home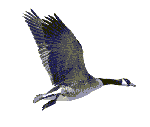 Game Birds

Fish

Shoulder Mounts

Novelties
Horns And Rugs

Gallery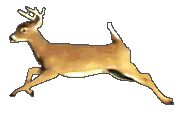 Fullsize Mounts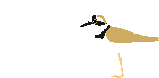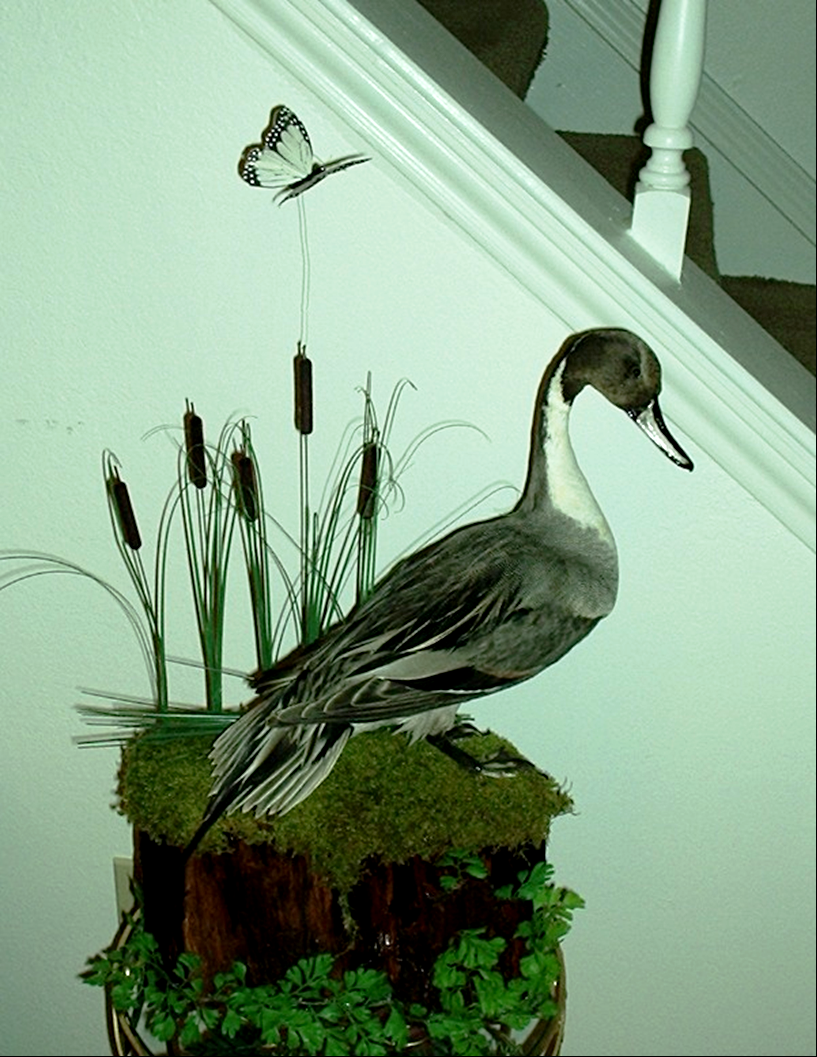 Owner: Danny Gray
Feed The Tree Frog
Click On An Animal Below
Links
(How to preserve your trophy in the field)
Cell #: 315-576-2516
Contact Page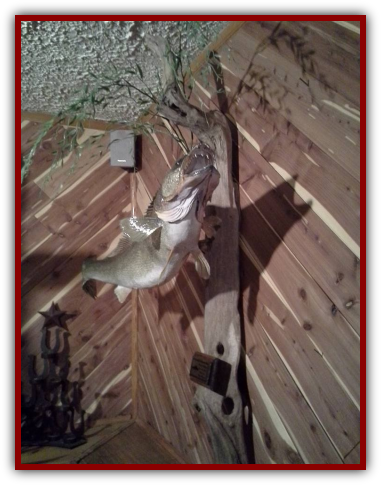 dannygray359@gmail.com