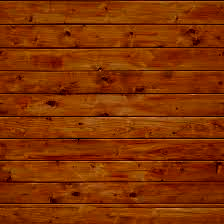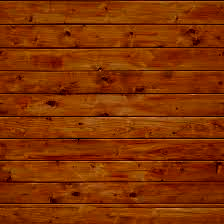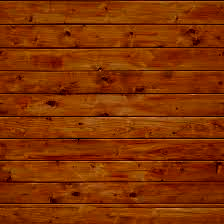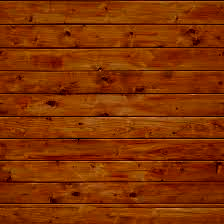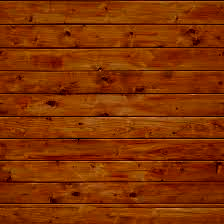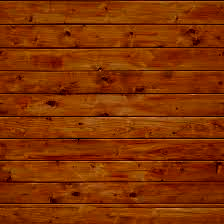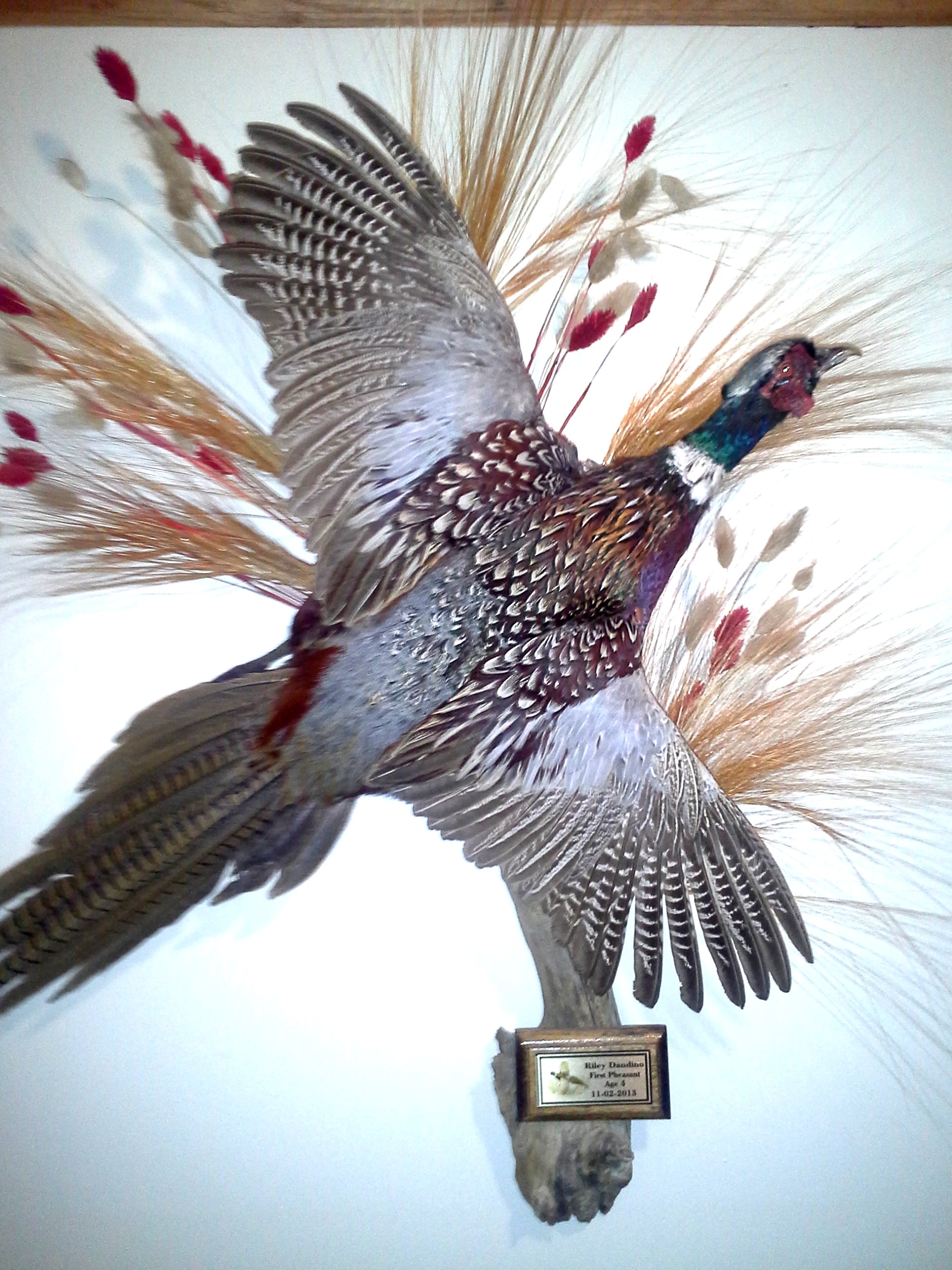 Jason Alden - Asphalt Cowboy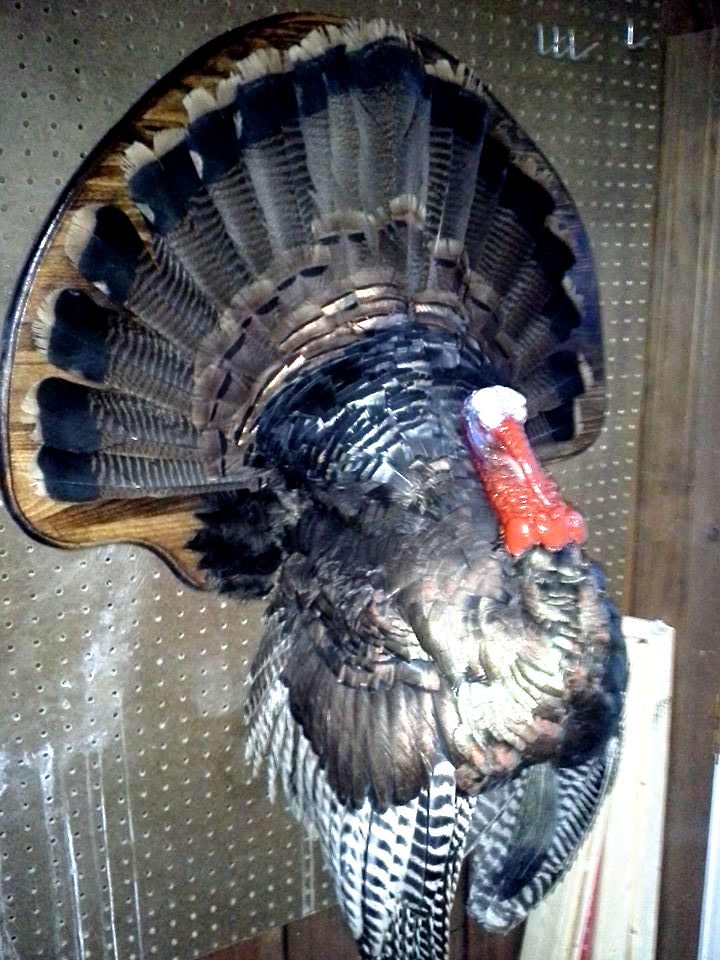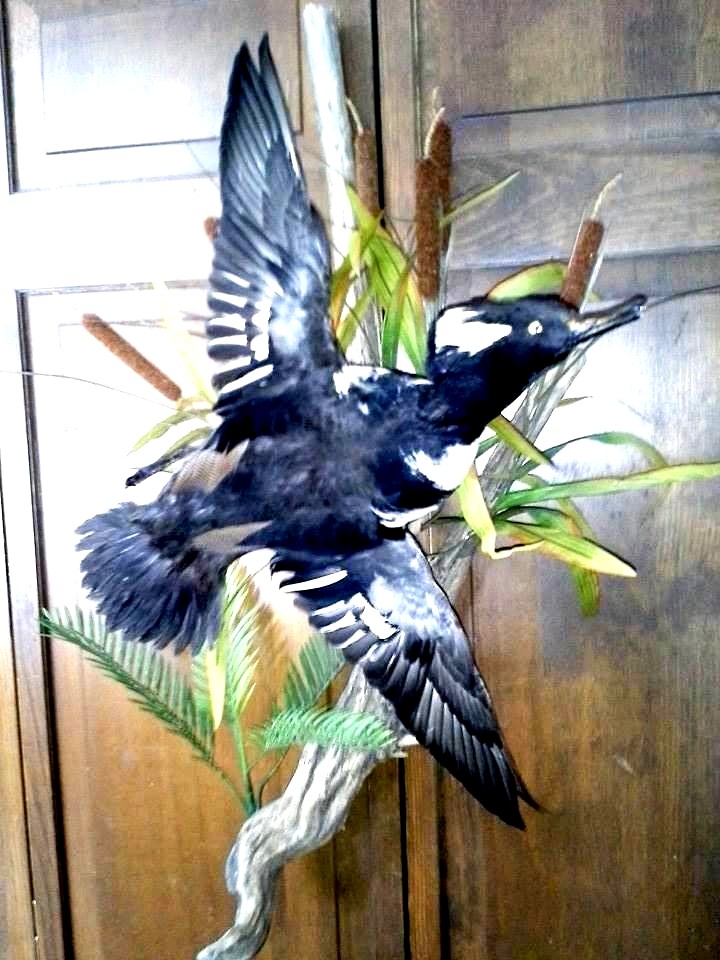 All game bird mounts include driftwood and plants for a natural habitat look.

Federal Law Requires:
All migratory birds must be recorded with all tag numbers, licenses and other identification.
Hawks, Owls, and all Song Birds are protected by law and can not be accedpted for mounting.

Shoulder Mounts
Quail $100.00
Ducks (sm.) $150.00
Geese $275.00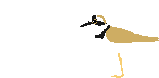 Click On A Animal Below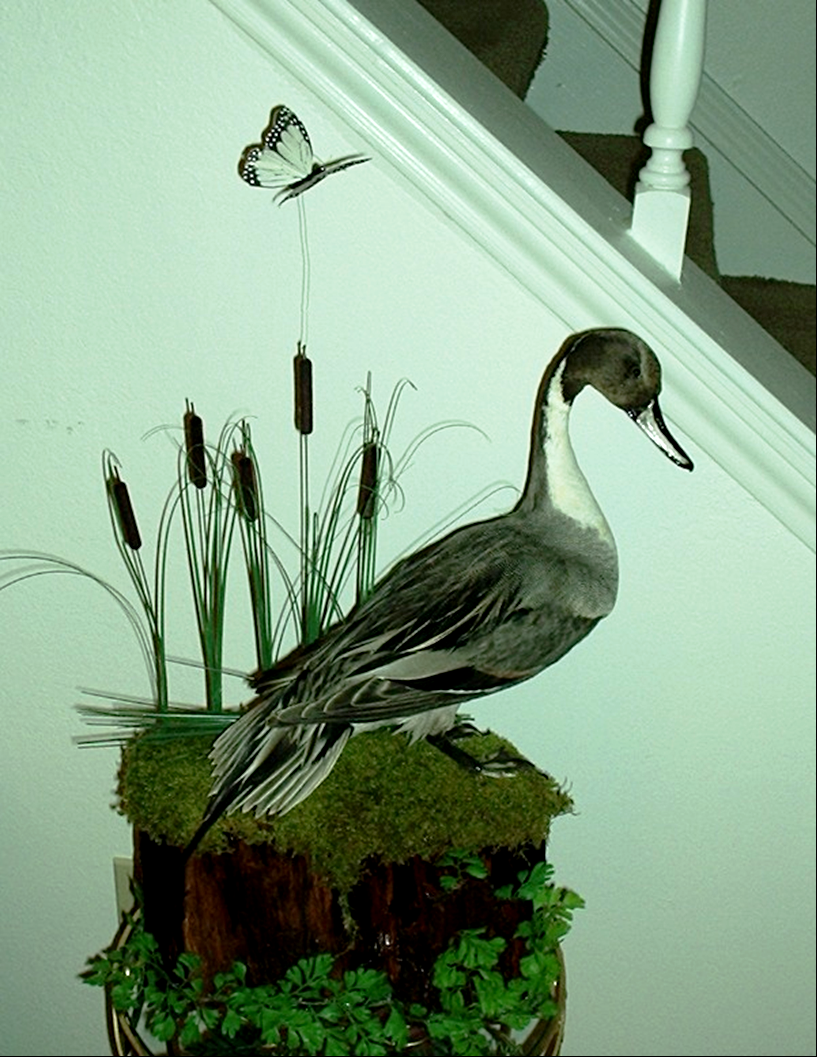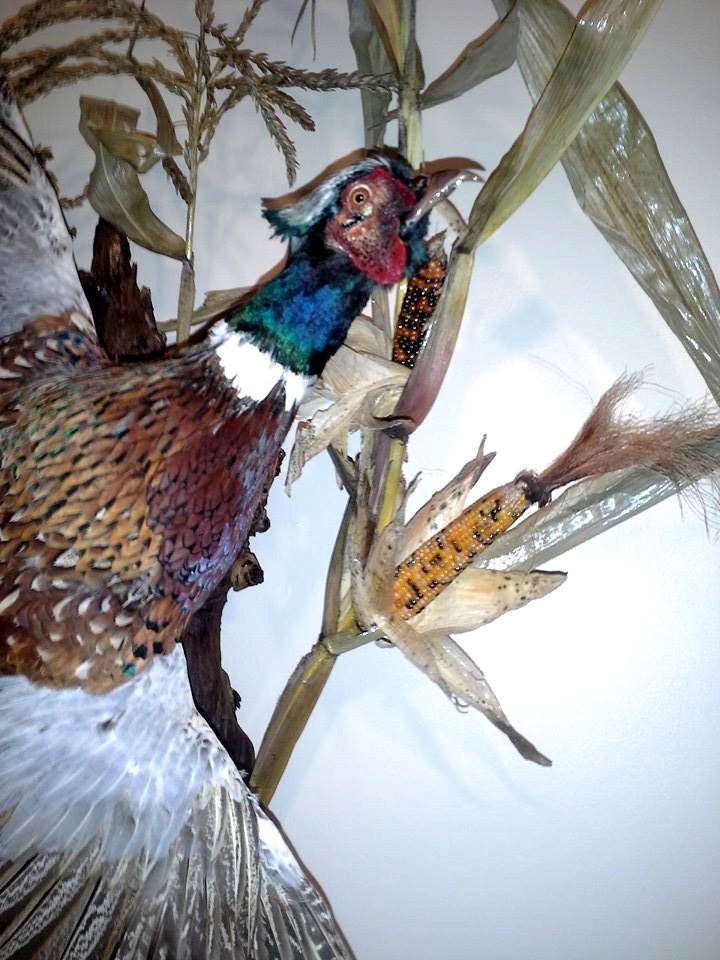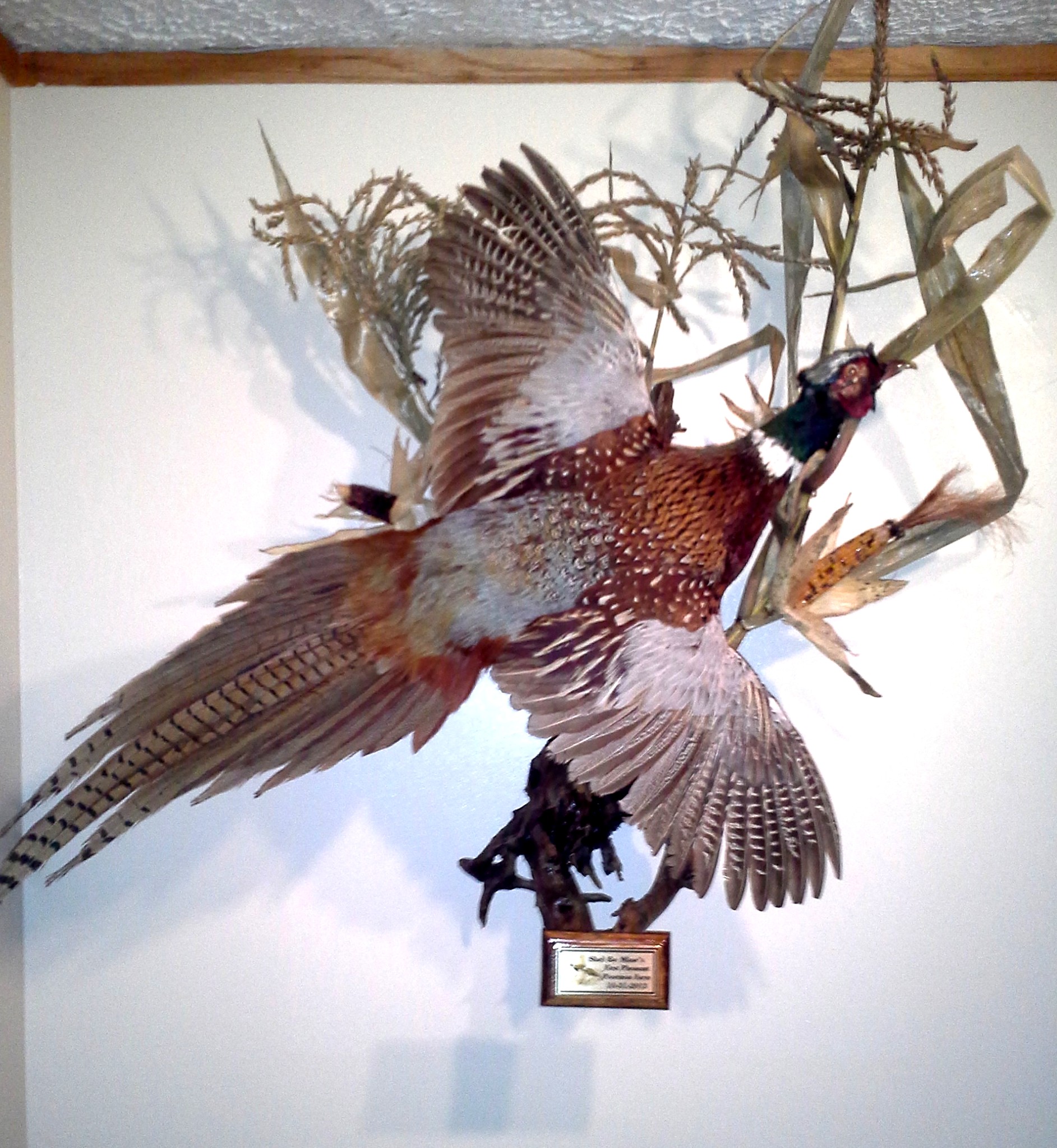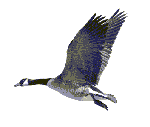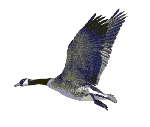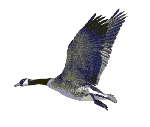 Prices
Turkey $400.00
Ducks (lg.) $175.00
Chucker, Small Grouse $150.00
Dove $150.00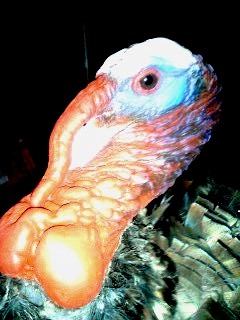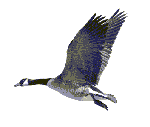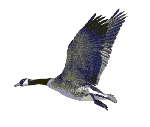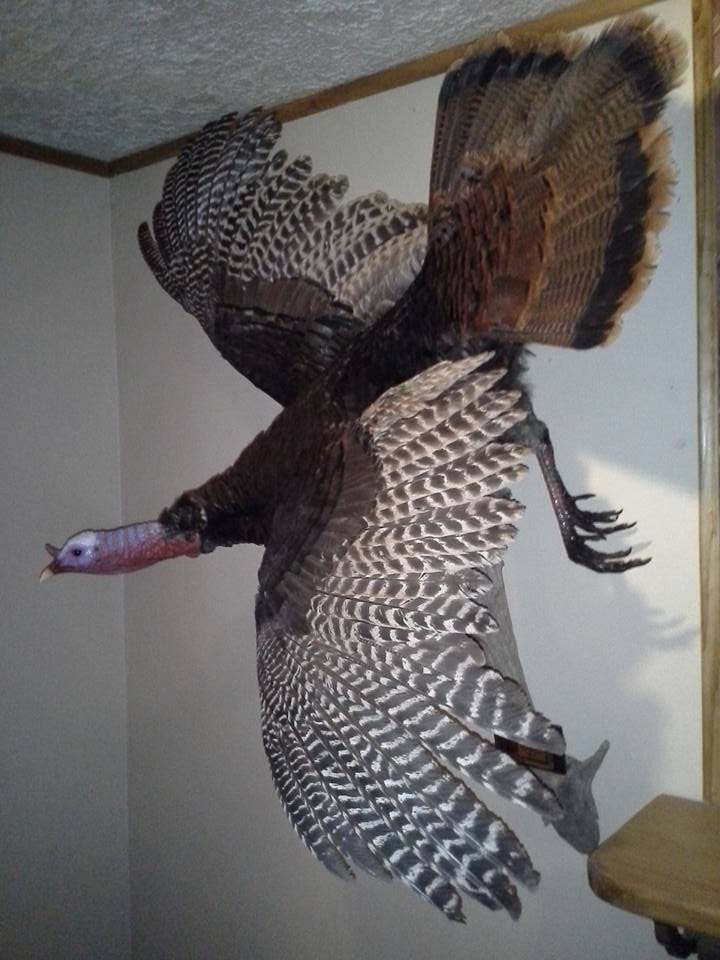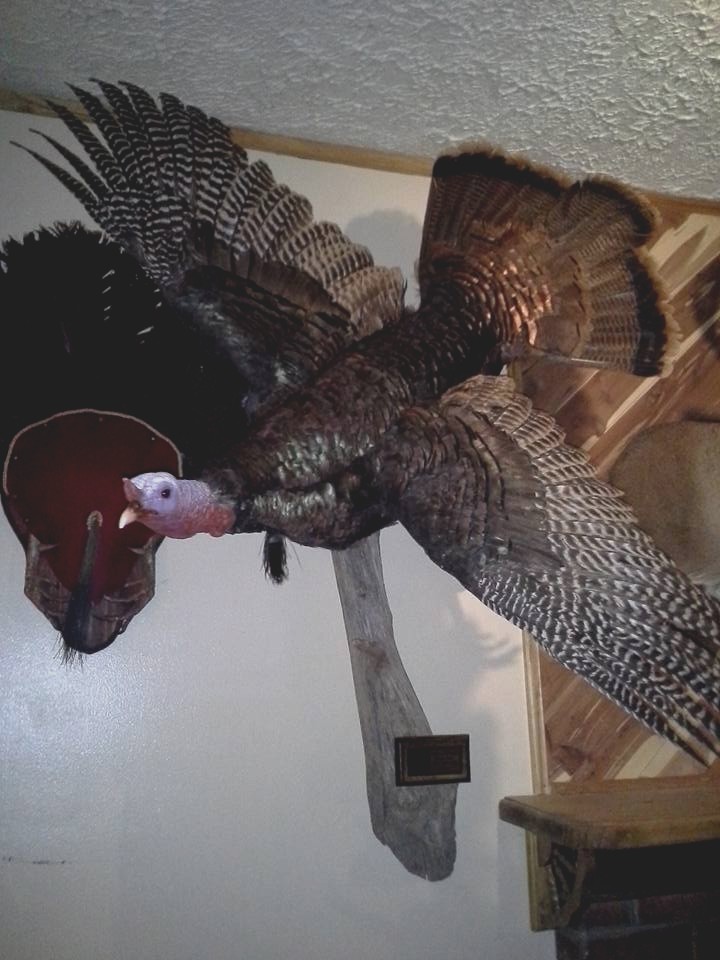 Turkey Shoulder with wings $250.00
Turkey-N-Wood $175.00
The Turkey-N-Wood has moveable wings, feet and head. See video
Pheasant $200.00
Game Birds
Home
Fish
Horns And Skulls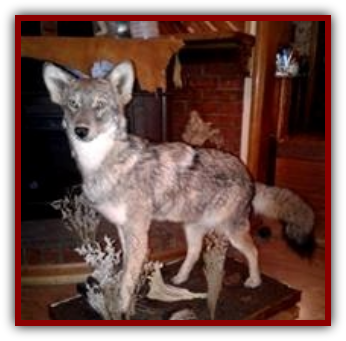 Gallery
Fullsize Mounts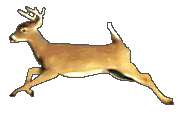 Links
Novelties
Contact Us